Skip to Content
Pawning your vehicle is a quick and easy way to get a low-interest cash loan for your vehicle, even if you have bad credit. All loans are good for up to 4 months plus a 30 day grace period.
The only requirements are the title, car and valid driver's license. We will store your vehicle for you so you do not have the use of your vehicle while it is in our possession.
Please see below for further requirements.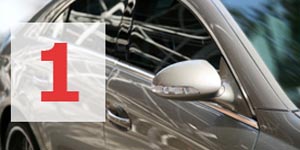 Call to Schedule an Appointment
Speak with one of the Expert Vehicle Managers who will verify if your vehicle meets our requirements in 10 minutes or less.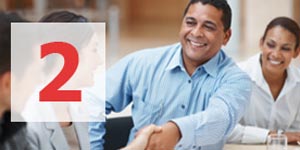 Come in With Necessary Documents
After scheduling your appointment to bring the vehicle along with the Title and Drivers License to us.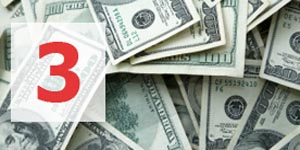 Get Cash Today No Credit Checks
That day you will receive a Low-Interest Cash Loan good for up to 5 months, regardless of credit!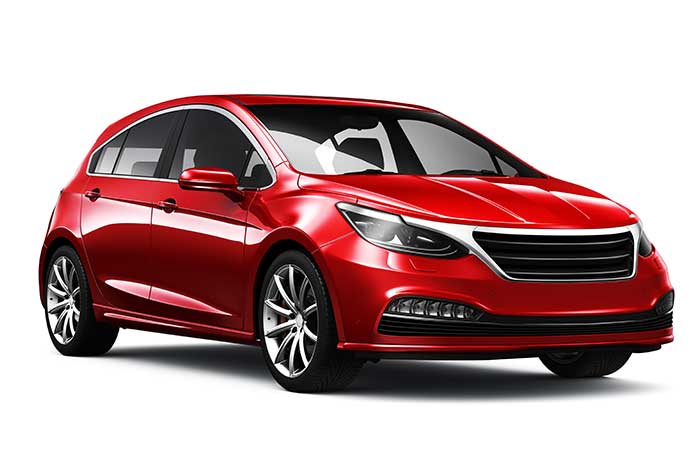 Requirements
Must have a title
No outstanding loans
Vehicle must not be leased
Must be in good condition
WE PAWN, BUY, AND SELL EVERYTHING!