Skip to Content
Items: We Pawn, Buy and Sell
At N.Y. Pawnbrokers Inc., we buy and sell a huge variety of products. On this page, you'll find the most common categories of items we accept. If you do not see a category or item listed, just give us a call, and we will be happy to assist you.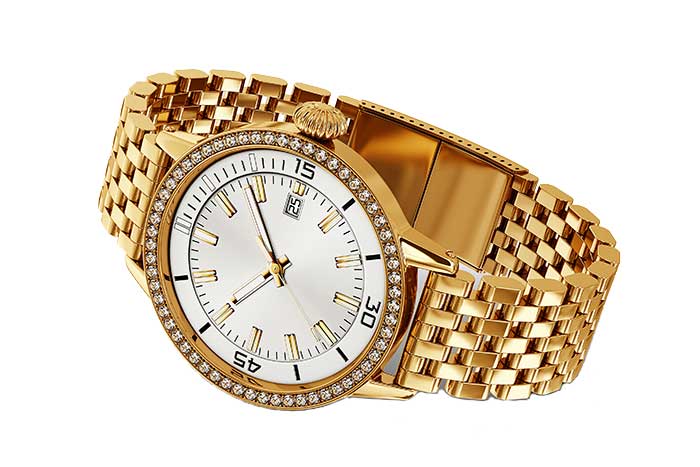 Jewelry
Gold, silver, diamonds, watches, and antiques.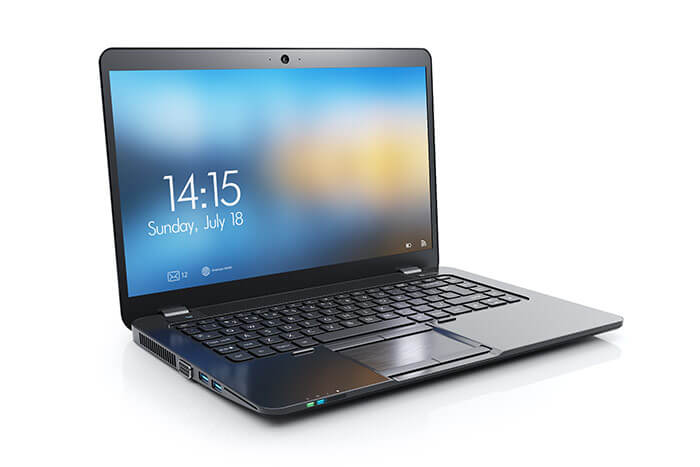 Computers
Laptops, desktops, iPad, tablets, netbooks, and projectors.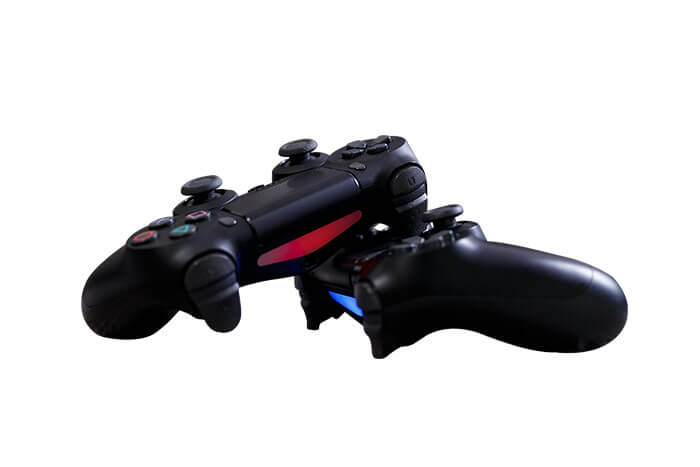 Gaming Consoles
Playstation 4, Xbox One, Nintendo Switch, etc.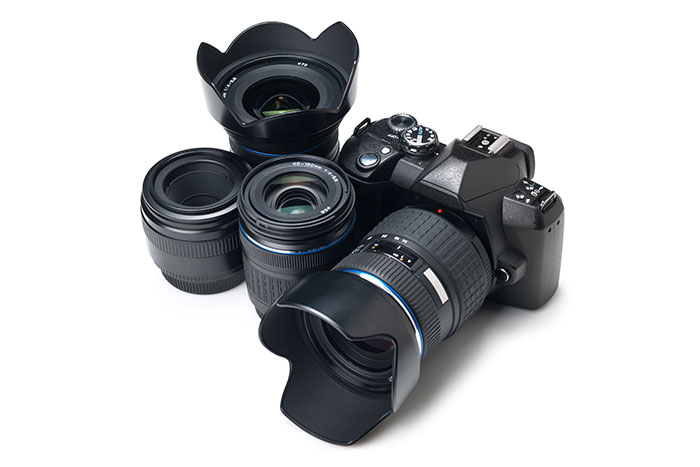 Cameras & Video Equipment
Digital SLR cameras, camcorders, lenses, professional camcorders, and cameras.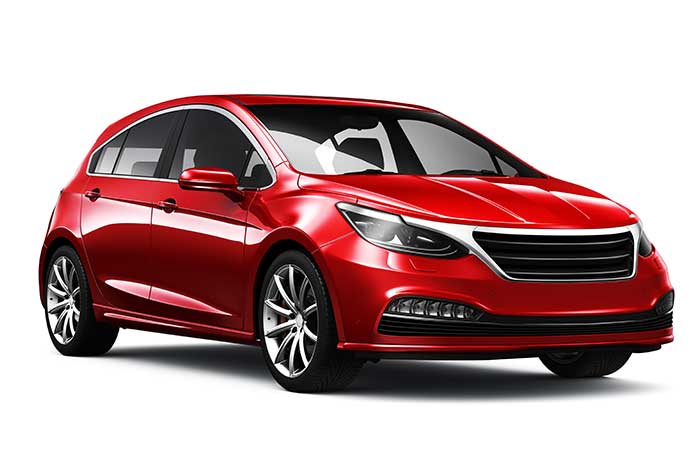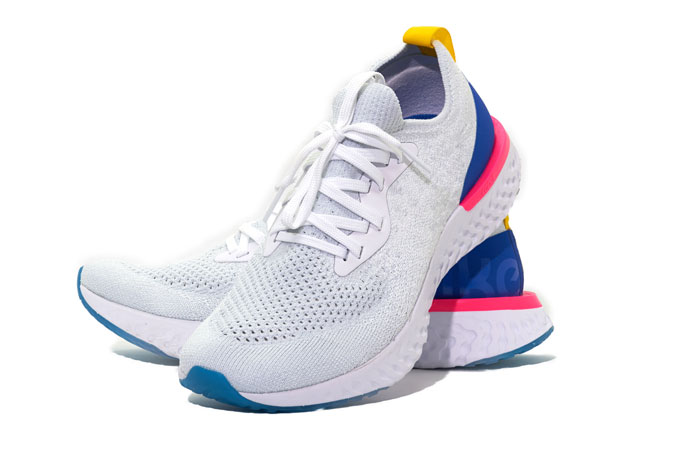 Sneakers
Like new condition, with box.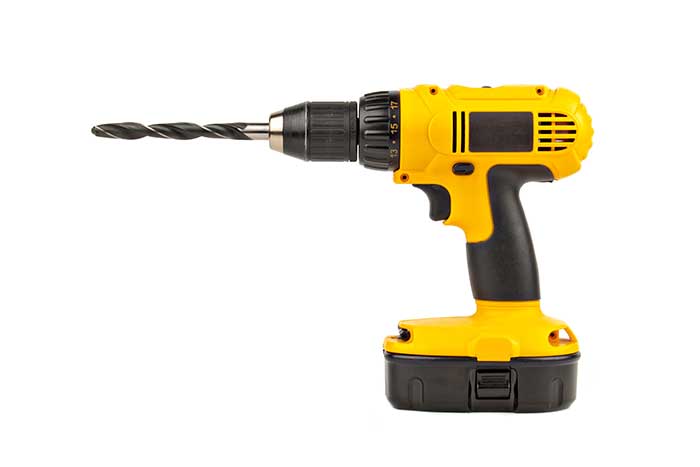 Power Tools
Makita, Milwaukee, Bosch, Hilti, Dewalt and more.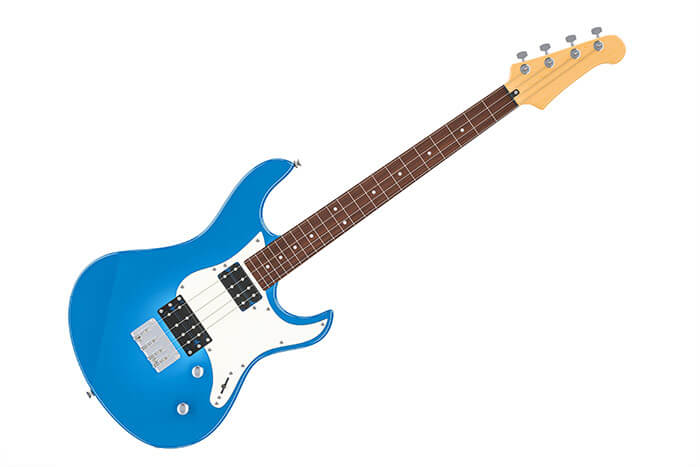 Musical Instruments
Guitars, keyboards, saxophones, trumpets, trombones, flutes, guitar amps, and ECTs.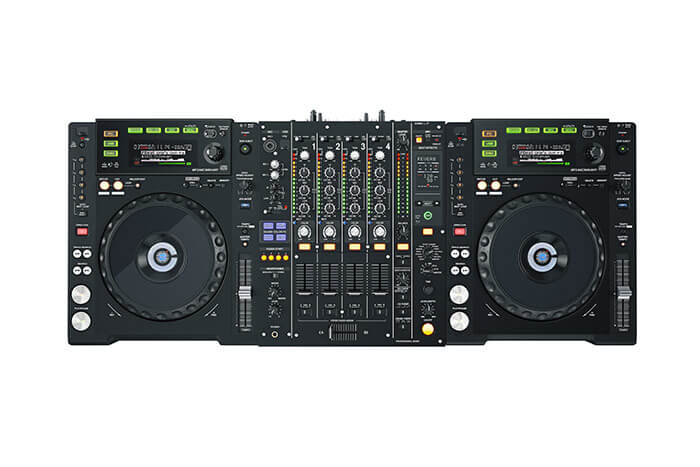 DJ Equipment
Mixers, recorders, turntables, cd-j, speakers, stereos, amplifiers, microphones, racks, and studio equipment.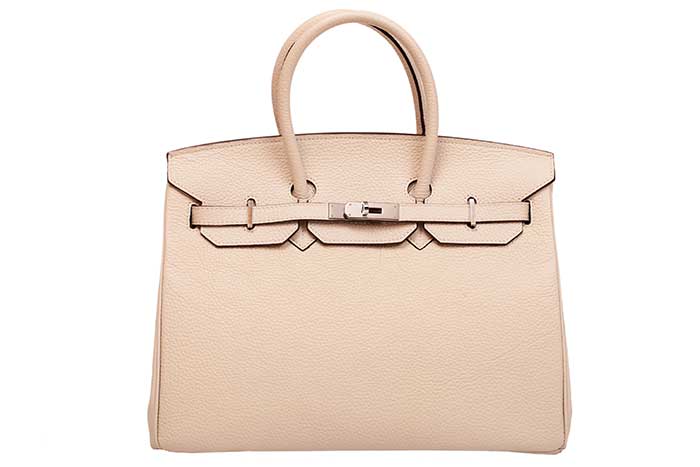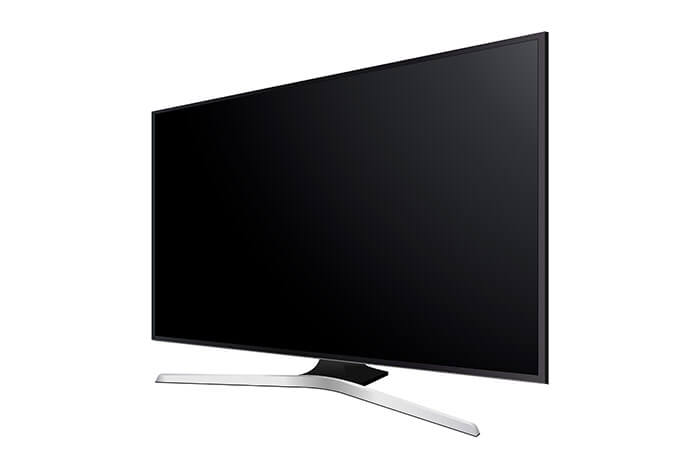 TVs & LCDs
Plasma, LCD, LED, 3D of all sizes.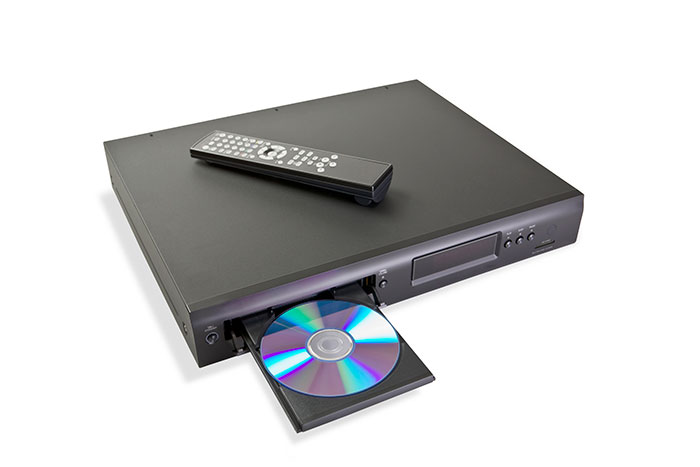 DVD & Blue Ray
DVD players, portable DVD players, DVD movies, DVD recorders, and home theaters.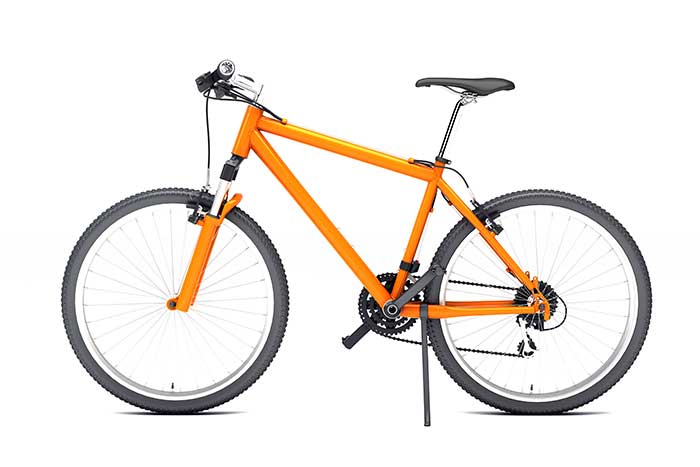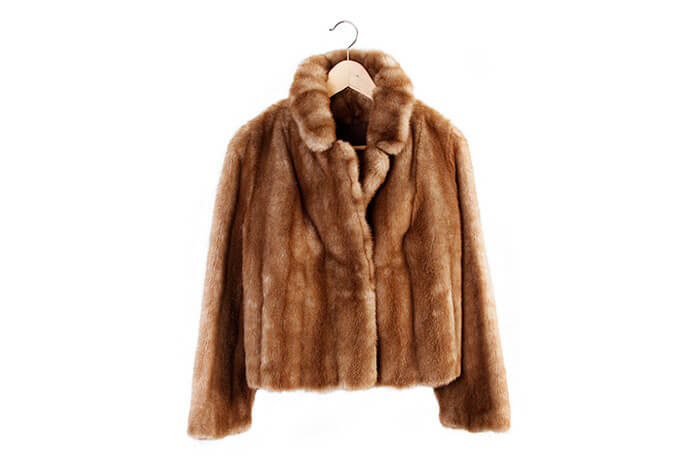 How N.Y. Pawnbrokers Inc. Works:
Our pawn clients have access to some of the best collateral loan interest rates in the US, at only 4% per month.
You have to be 18 years old.
Loans are for 4 months, with a 30-day grace period.
All loans have a service charge from $4-$10, 2% vault charge (jewelry only), extra care charge (non-jewelry items.)
Legal I.D. required.
WE PAWN, BUY, AND SELL EVERYTHING!