Skip to Content
How N.Y. Pawnbrokers Inc. Works
Our mission is to serve our customers and provide them with cash when they most need it. You can quickly and easily pawn your valuables for a loan or sell them to us. We remove all the hassle from the process and make it quick and easy. When you pawn your items you have 4 months and a 30 day grace period to redeem your items. When you pay off your loan, your property will be returned to you.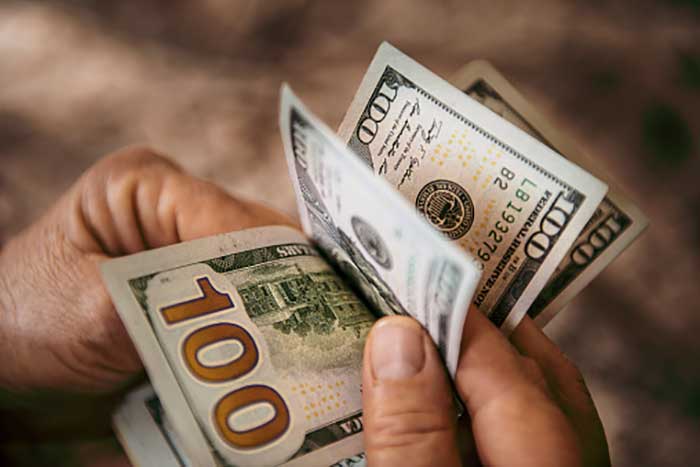 Our Customers Have Two Options
Customers can pawn property and in return, we lend them money. Pawn loans are made on everything from jewelry to electronics to autos. When the customer pays back the loan their property is returned to them. Customers can also extend the loan by paying the accrued charges.
Customers can elect to sell merchandise in exchange for cash on the spot.
Both options take about 10 minutes. Leave with Cash in Hand.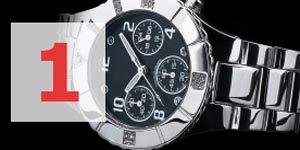 Bring Your Valuable to the Pawn Shop
Jewelry, watches, electronics, cars, and more.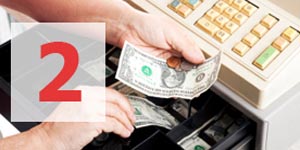 Pawn or Sell Your Valuables
Get a Loan or Sell your item in 10 minutes. No credit check.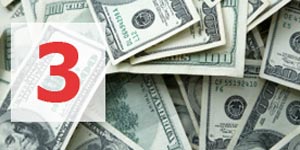 Pawn Shop Pays You Cash
Required Disclosures
Governed by New York State
New York City and Federal Laws that apply to pawnbrokers
NYC Department of Consumer Affairs
USA Patriot Act
Truth-in-Lending Act
Banking Secrecy Act
Legal Information
18-year-old
Loans are four months with a 30 day grace period
All loans have a service charge from $4-$10, 2% vault charge(jewelry only), extra care charge(non-jewelry items)
Legal ID required
WE PAWN, BUY, AND SELL EVERYTHING!